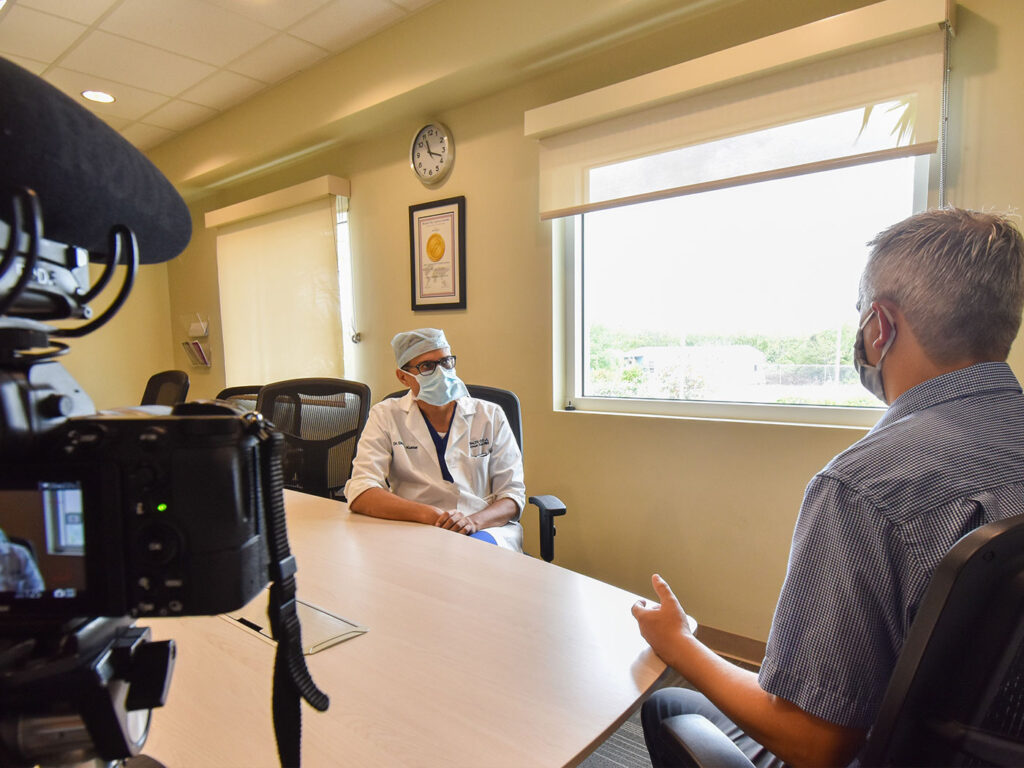 The Cayman Compass is Cayman Islands' most-trusted news source. Published weekly, the national newspaper of Cayman Islands is at the heart of the community, reflecting and celebrating the Cayman Islands' cultural diversity. Delivered in both print and digital format, the Compass brings the news to you as it happens, via our web and social media platforms, with in-depth analysis in the Friday's paper. In addition to breaking news, the Compass features sections on community news, local sport, living and, each month, takes an in-depth look at important topical issues.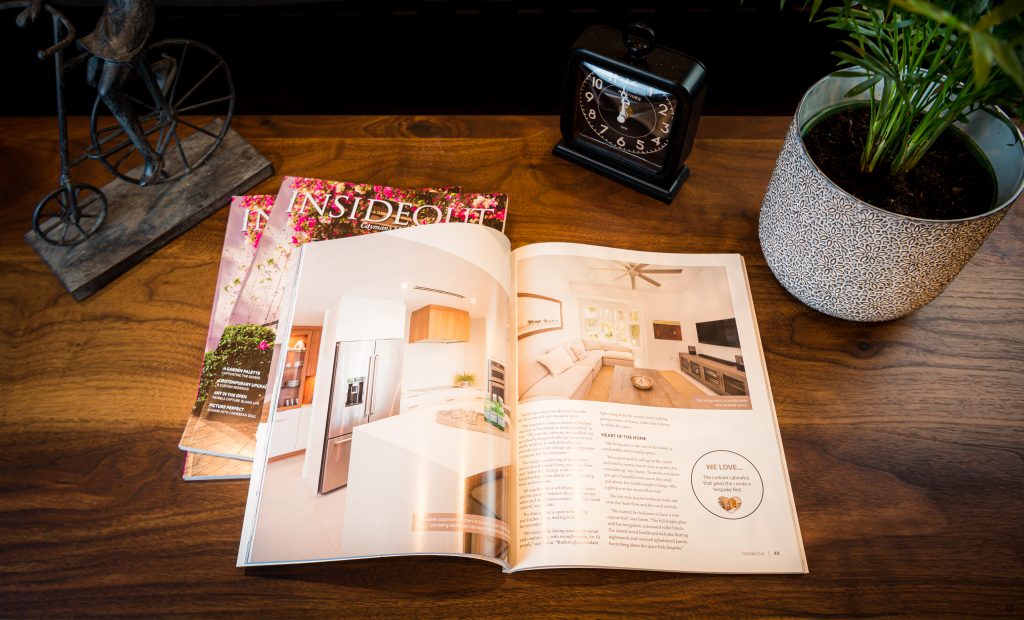 InsideOut is the leading homes and gardens magazine in the Cayman Islands. With a focus on stylish living and the latest trends, this publication provides inspiration to local designers and budding enthusiasts. Published twice a year, InsideOut features readers' homes, design, architecture, gardens, art and food.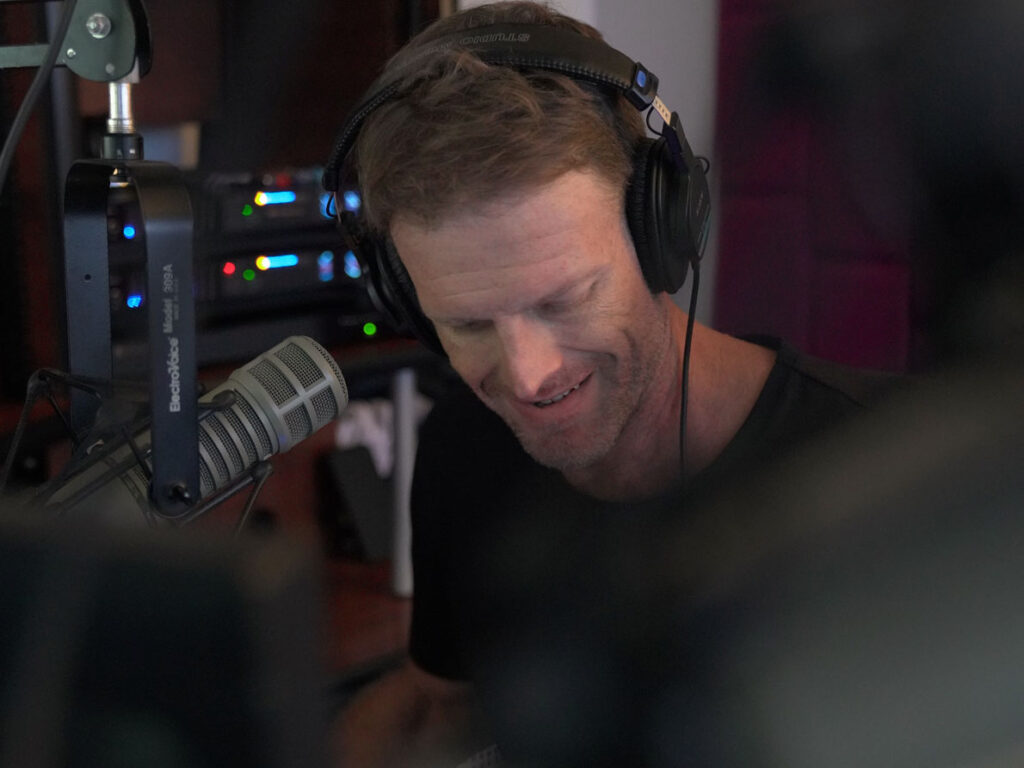 Compass Media also provides the country's most dynamic, popular and innovative programming through Z99.9, Rooster 101.9, Gold Cayman 94.9 and IslandFM 98.9.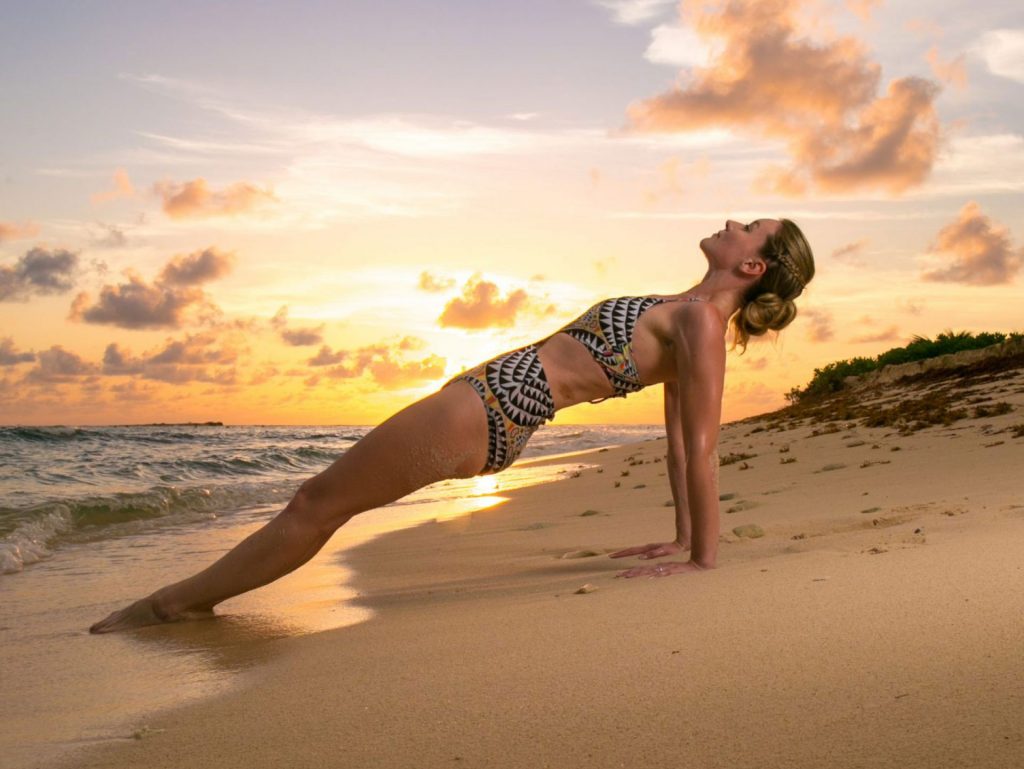 Cayman Health is the go-to publication for directory listings of health and wellness professionals and organizations in Cayman Islands. Cayman Health strives to be the leader in health and wellness information for the Cayman Islands residents and visitors.