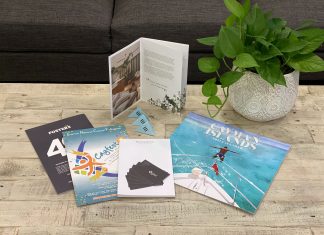 In today's digital age, it can be easy for your target market to get saturated with email marketing and online advertising. Some companies are...
Building a successful company almost always involves successfully marketing your products, services or brand/s. One of the best ways to make sure that your...
Now is more of an important time than ever to take a step back and make smart decisions to ensure your business is continuing to remain profitable.